I install the SQL 8 in the bench table with the crossovers and the SQL Tweeters with the Magma 2ch amplifier.  WOW!  First impression of the products are the well maid construction of the speakers and tweeters, but when i starts play some tracks was very clear that this line of speakers are something different of anything i ever hear before. The sound quality of this "loud speakers" are very impressive and detail compare with all the pro audio speakers i sell and i here before, not even pro audio professional brands has a speaker that can play loud, good and almost flat response. Very impressive sound reproduction, power handling, and clarity on every song i play. All the costumer that hear this set up was very impressive with the sound and volume you can get without distortion. One more time Dawid, you did it!!!   Great product!!!
Scanspeak SQ Competition and Rockford SQL Competition
XCELSUS won SQL class and 3st SQ classes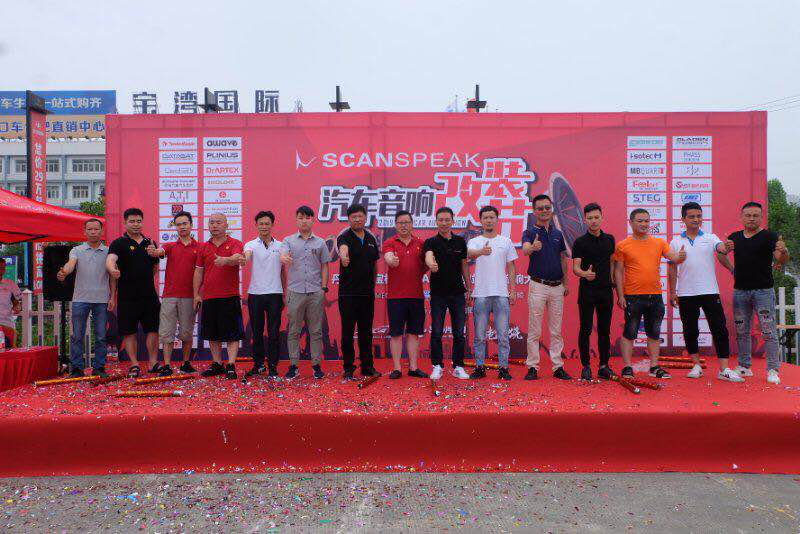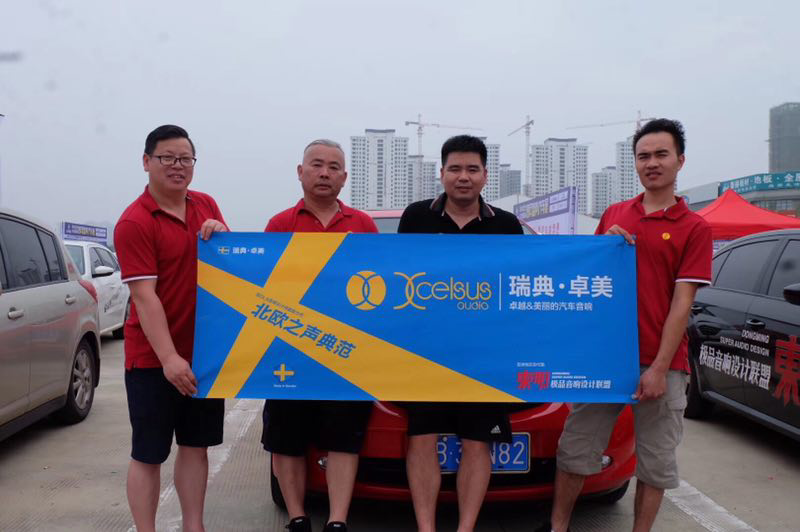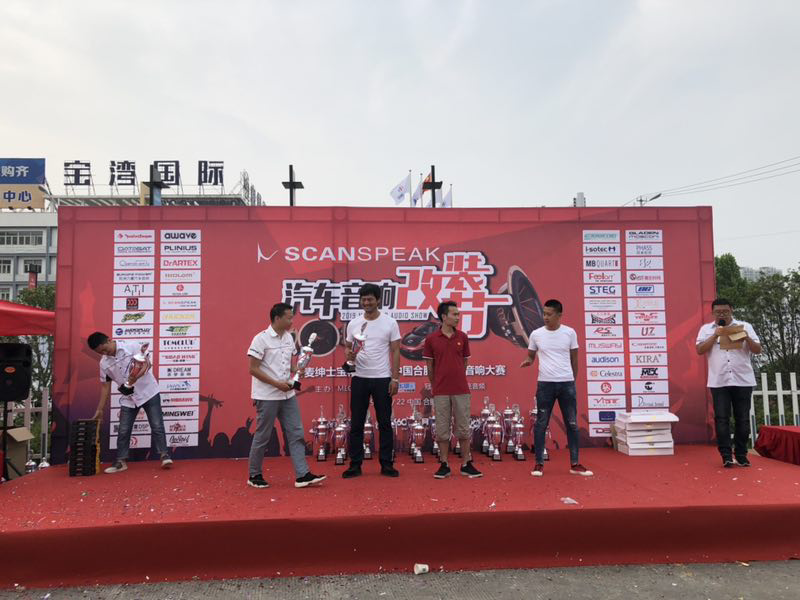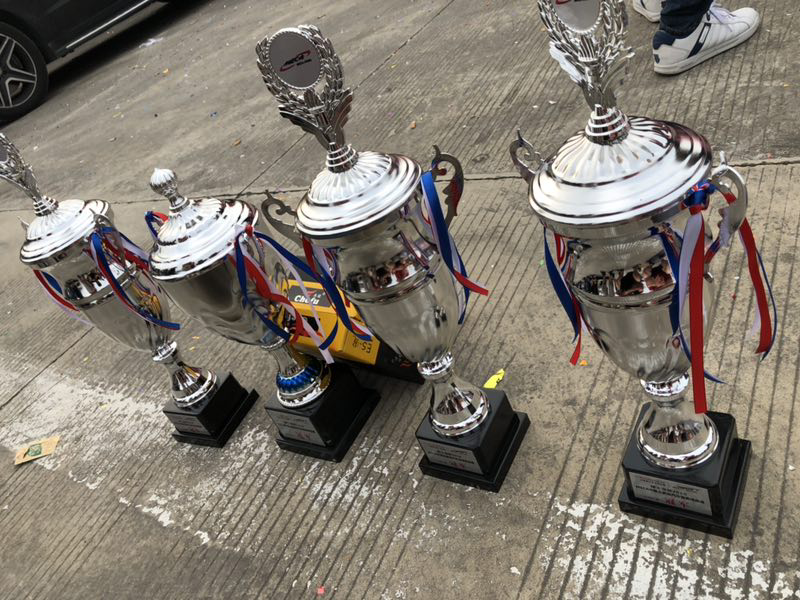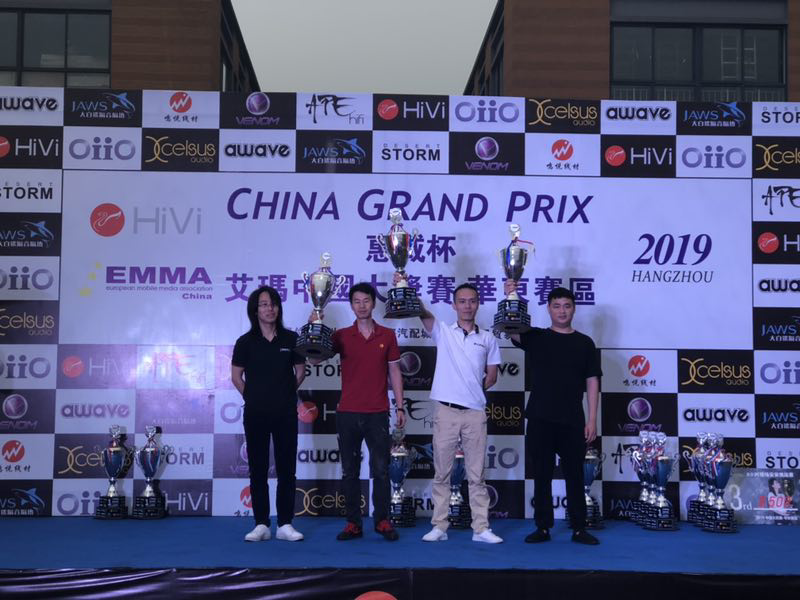 China Grand Prix EMMA SQ Competition in Hangzhou
XCELSUS 4 winners
EMMA SQ Competition in YUNAN
XCELSUS  3 winners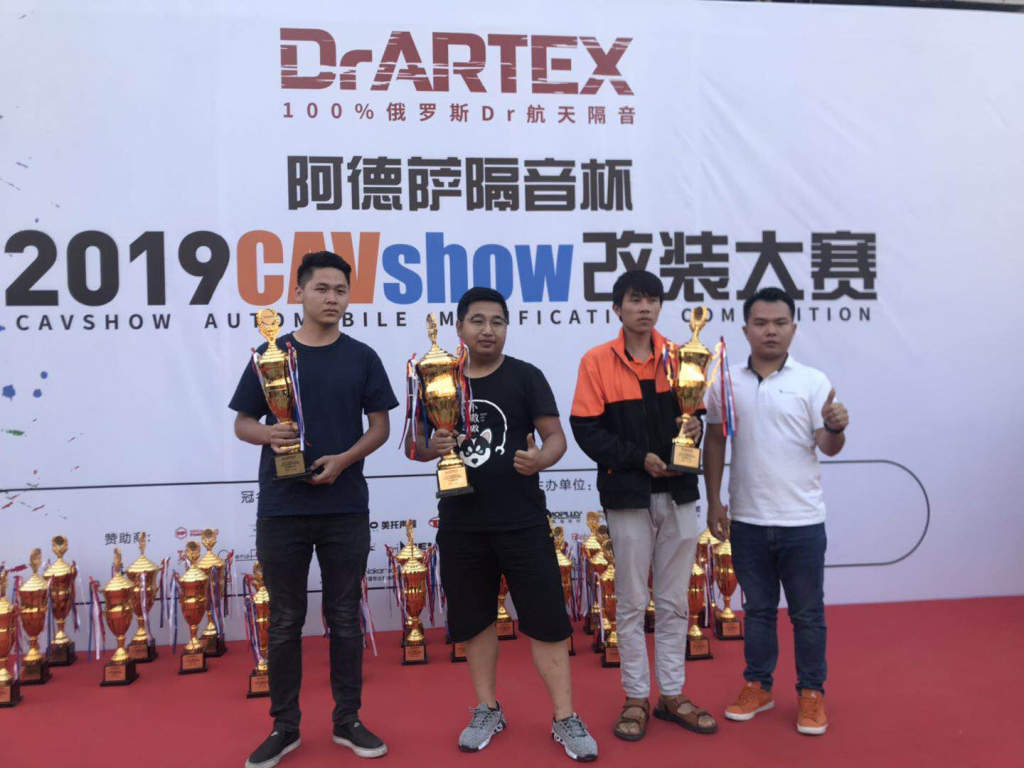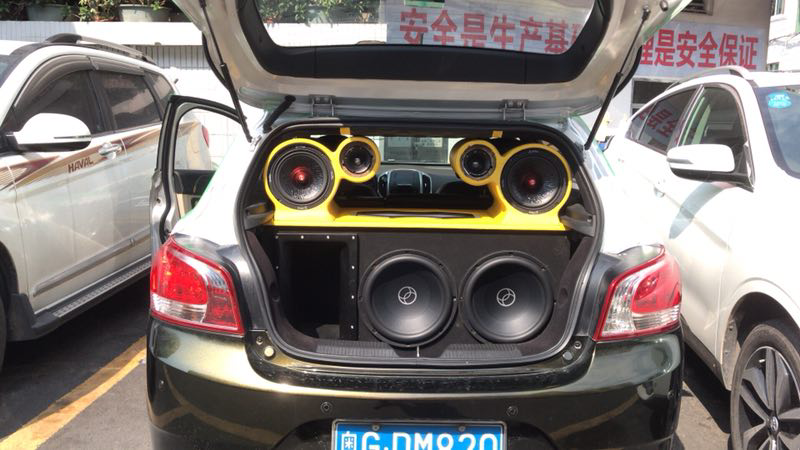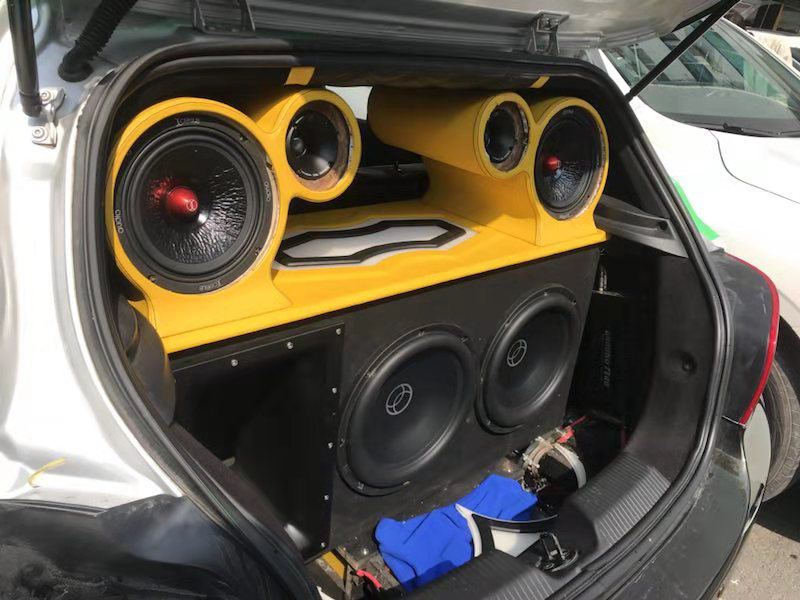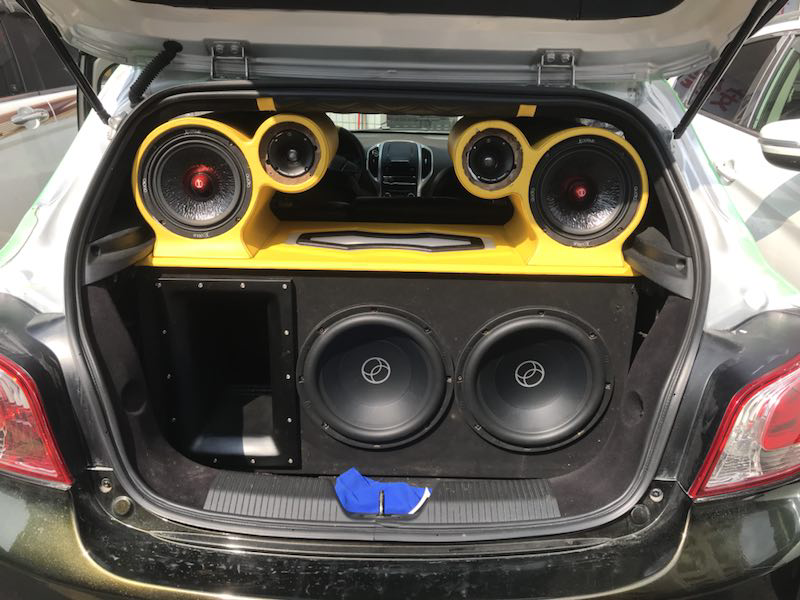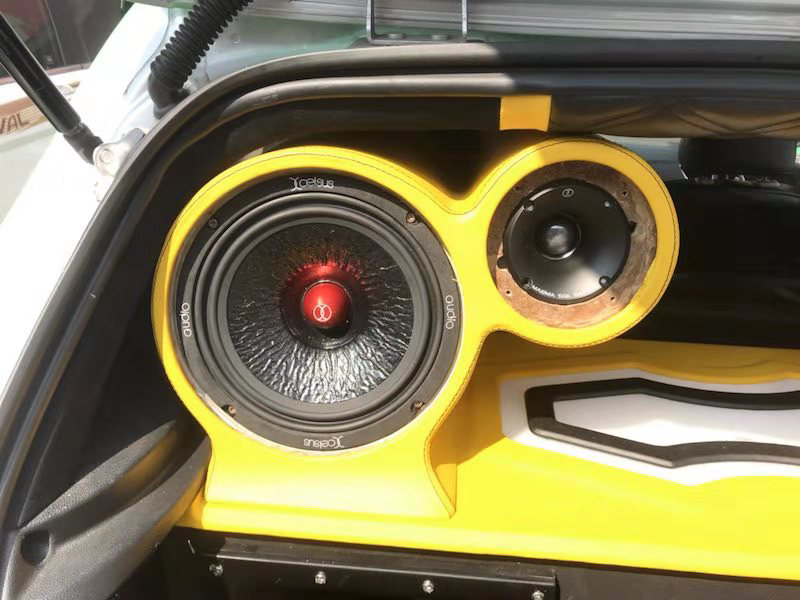 Just another awesome sounding car with XCELSUS products
A car from China with two sound systems. One for outdoor partys run by a Pioneer head unit, And one in the front for SQ competition run by Alpine which with he has won a few SQ competitions.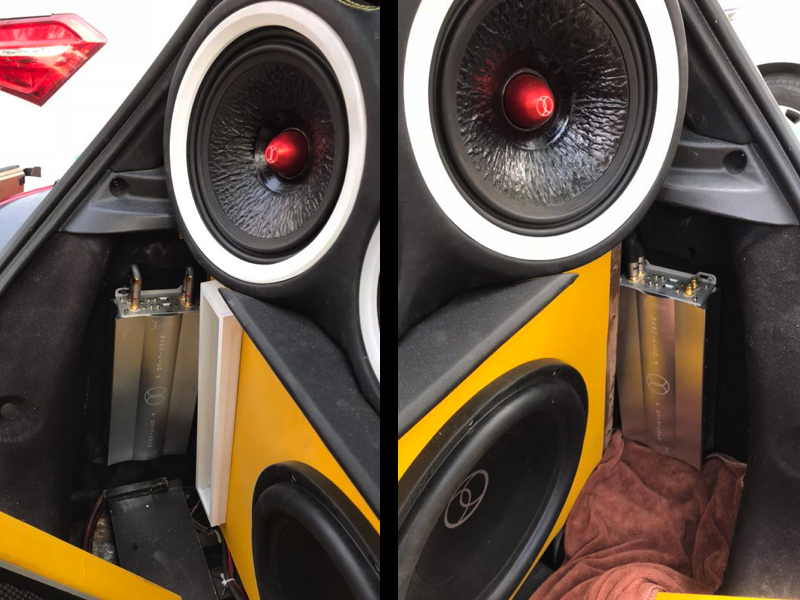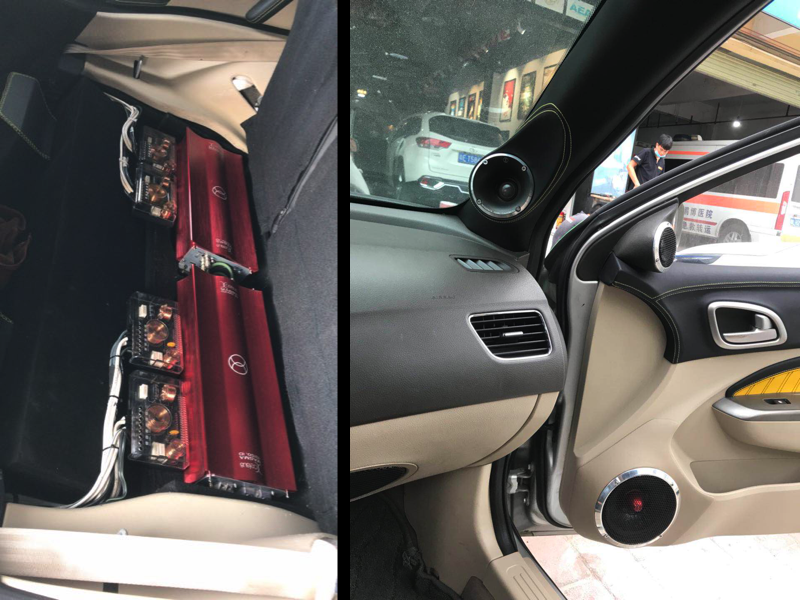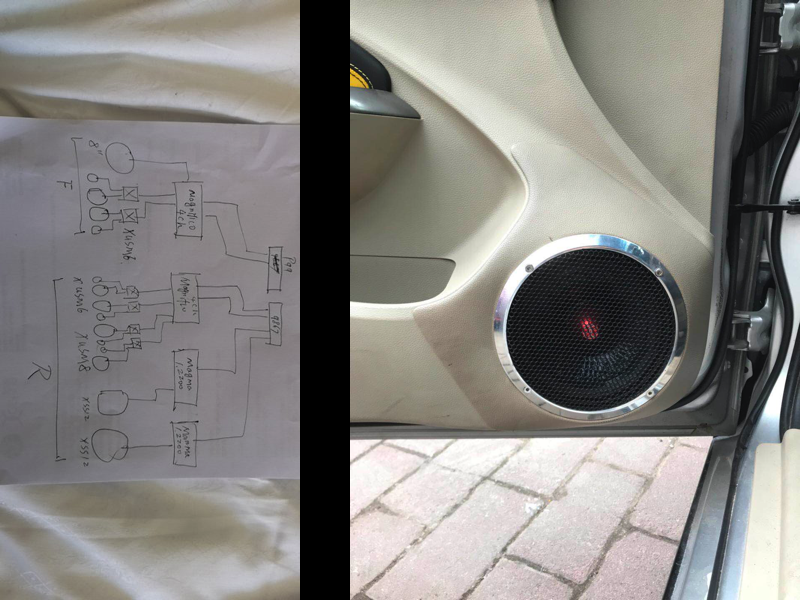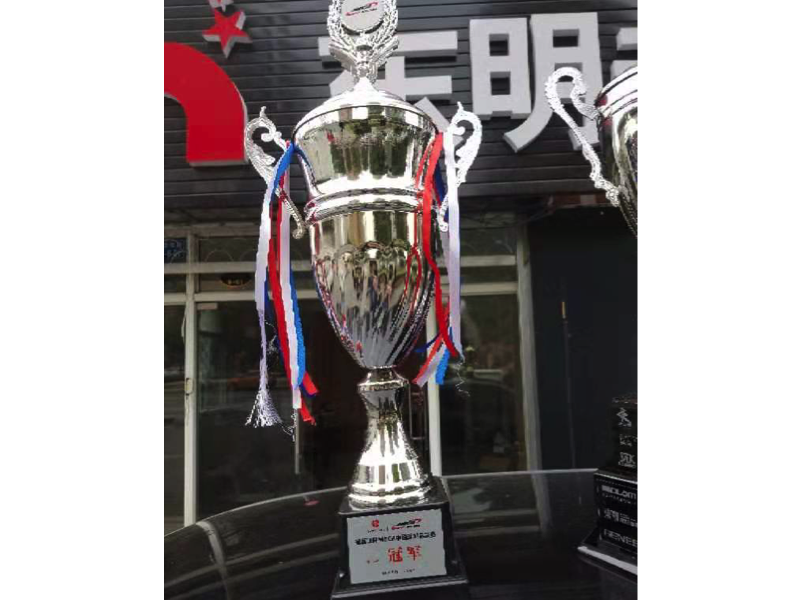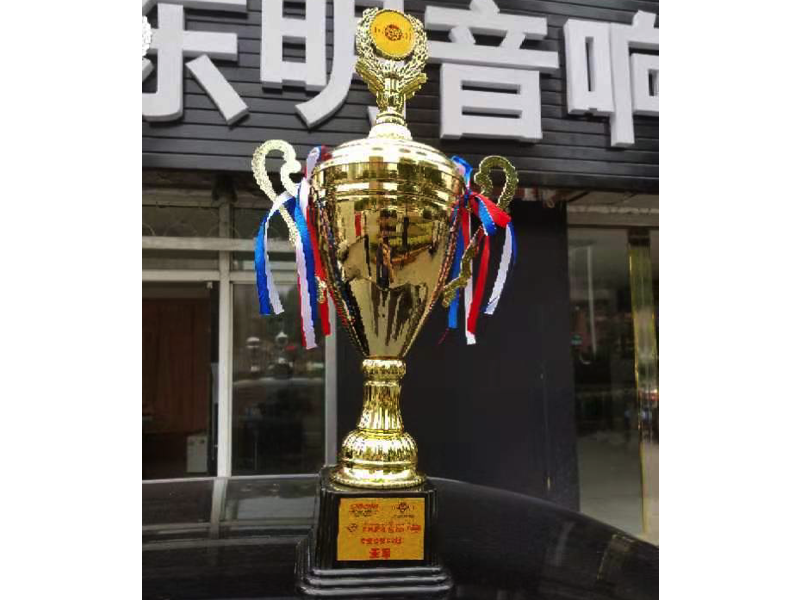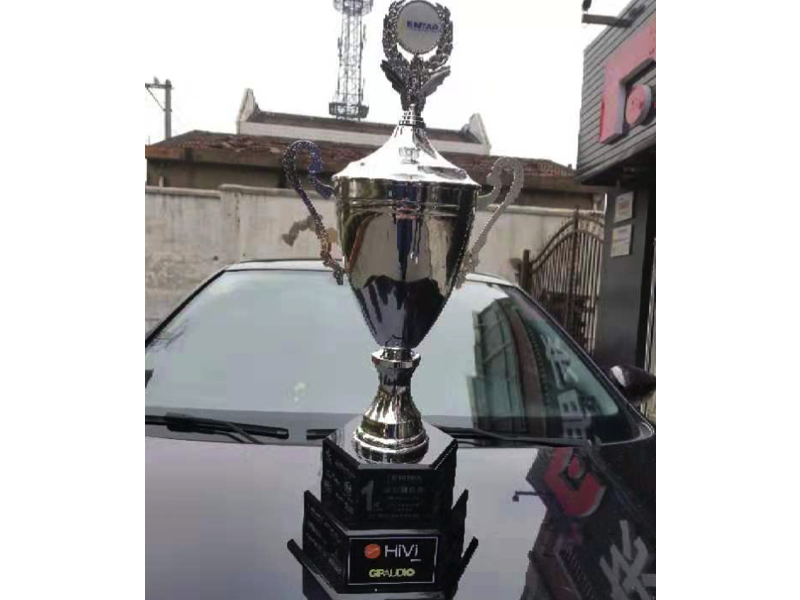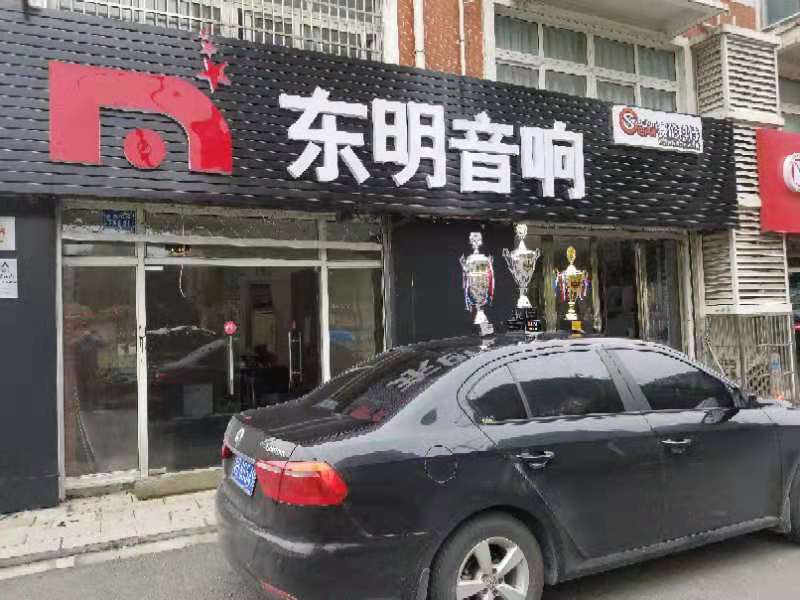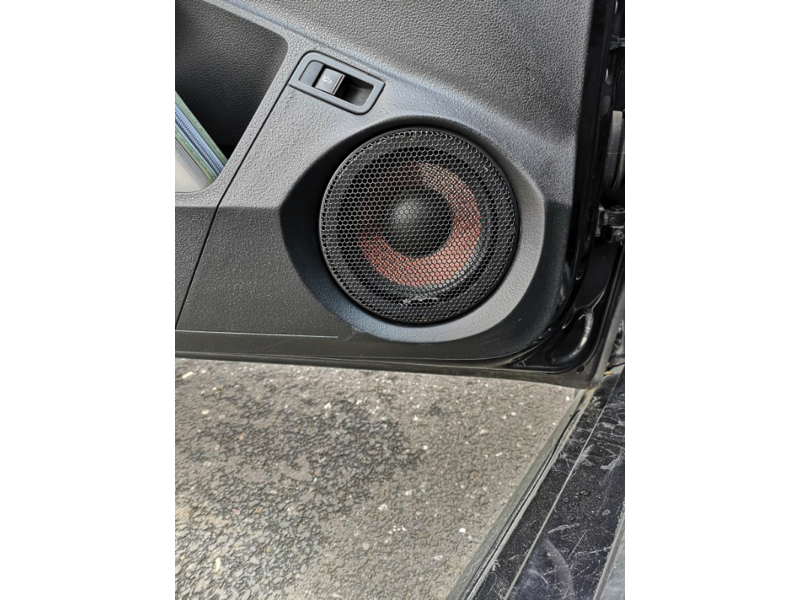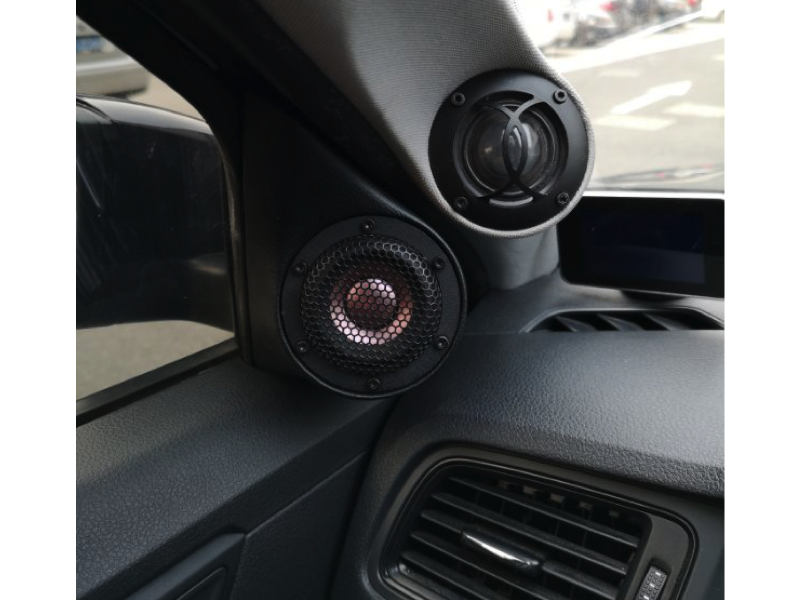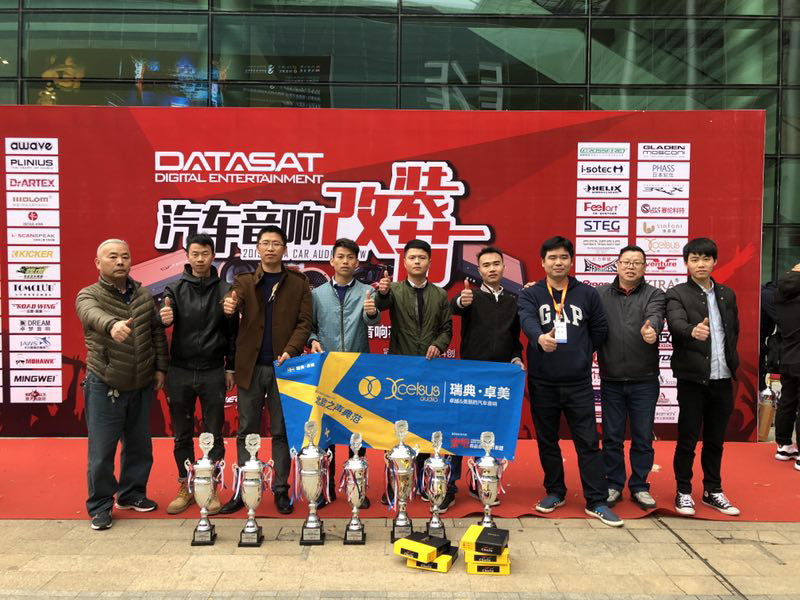 XCELSUS Competition car in 3000euro class
The car started the expo in Shenzhen China by competing in the 4000euro class and the judges was so impressed by the sound that the car took home first place. Not only that it also won first from the MECA association and then second in the ISCA EXPERT CLASS. A very successful debut
After the competition the Chinese media could not avoid to examinate some of XCELSUS products and we are proud of the result. See the article here!
XCELSUS SHOW CAR at Swedish Motor show "ELMIA"
In the back of the car your can see the XCELSUS Magma amplifiers and very new SQL 12″ SUB. The subs were so argent to ship so there were no time to attach the logo.
In the front of the car we have 2pcs SQL 6.5″ driver matched by a 30mm waive guide Tweeter.
Probably the best sounding SQL car at the show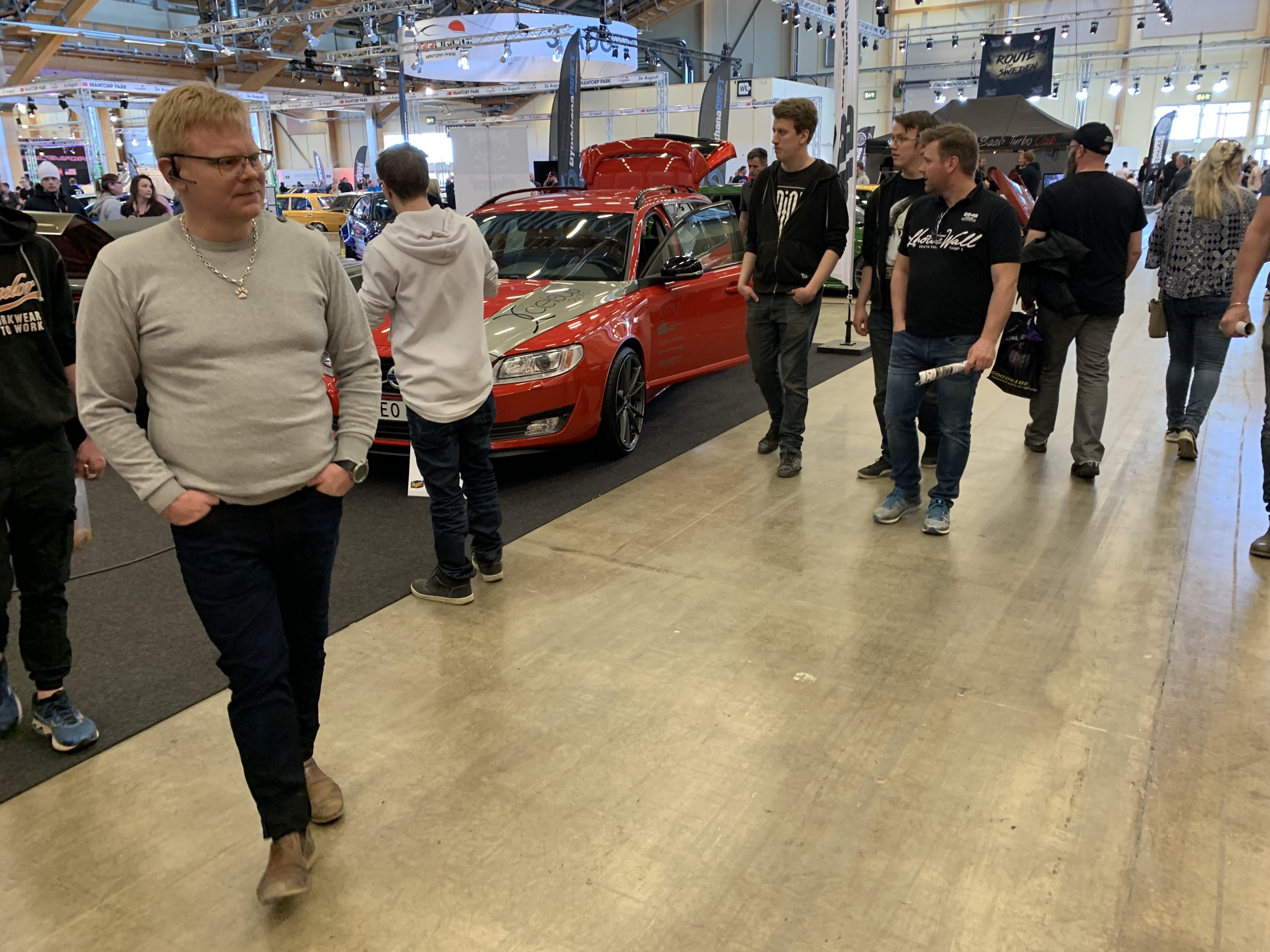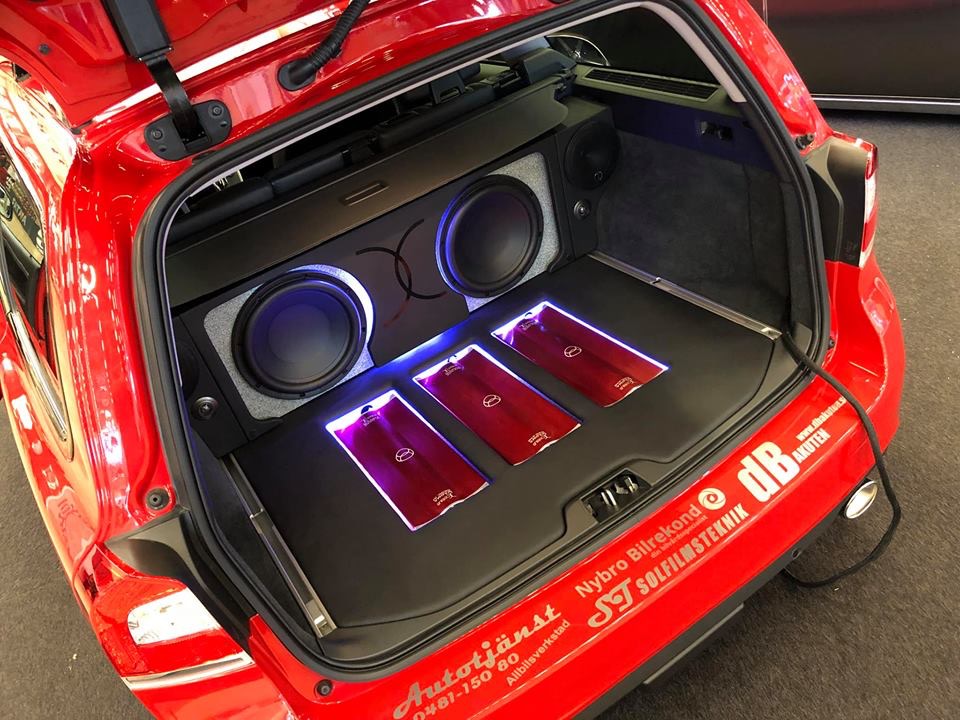 This car is the size of piggy bank but with 2 pairs of SQL8" in each door and two big subwoofers everything run by Magma amplifiers, you would think its a concert on wheels.
"Immediately when they demoed the sound for me it reminded me when I was on a Bruce Springsteen concert and I stood right in front of the stage, where i was blown away by the power full and clear sound going through my body."
Dawid XCELSUS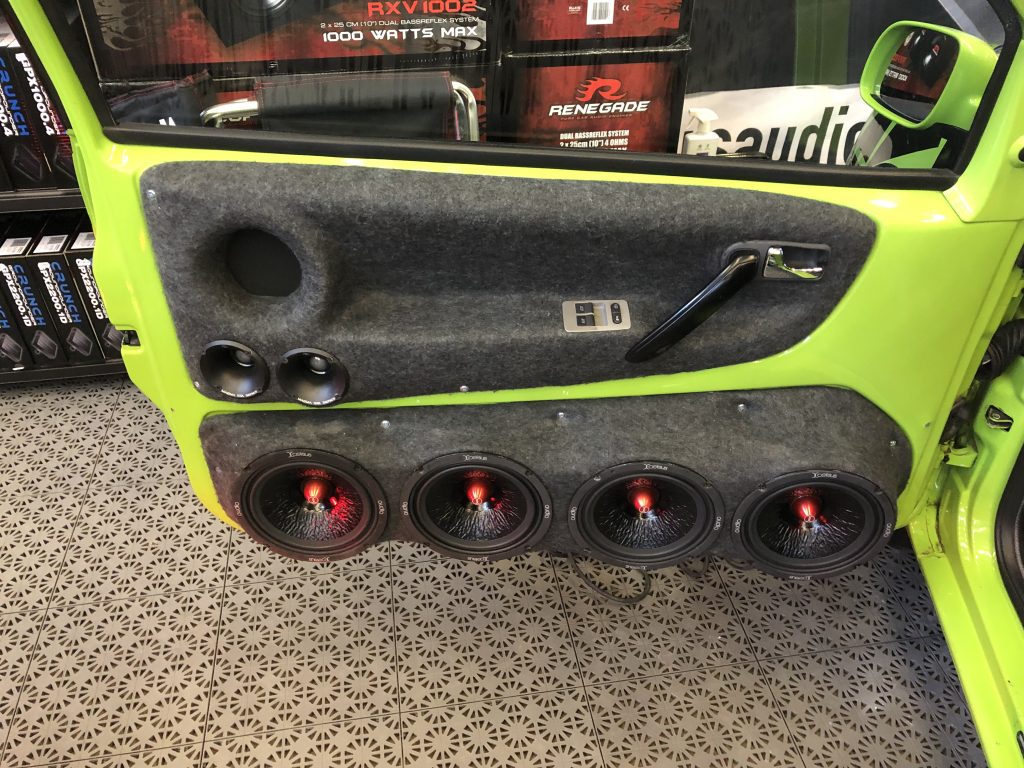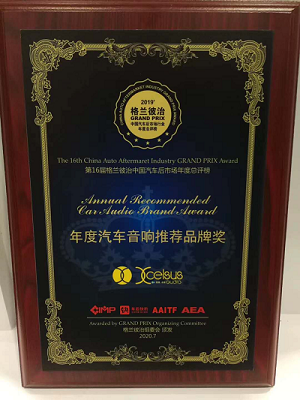 The 16th China Aftermarket Industry GRAND PRIX Award 2020
Annual Recommended Car Audio Brand
2020 MECA China
China Car Audio Competition Grade Product Award